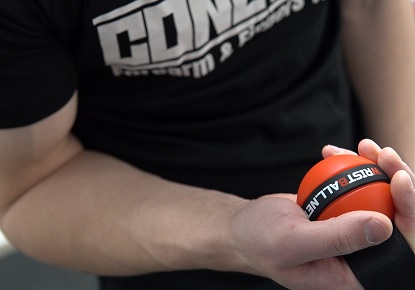 The Best Wristball Workout Guide
February 13, 2023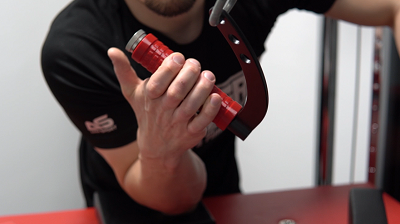 Benefits of using Armsport grips
April 3, 2023
WRISTMAX FINGERS TRAINING GUIDE
Fingers training is an essential exercise for athletes, and anyone looking to improve wrist and fingers strength, dexterity, and coordination.
WristMax is an excellent tool for this type of training, providing a portable way to train your fingers anywhere, at the gym, at home and while traveling.
Using a WristMax handle is a convenient and effective way to improve your hand and finger strength, dexterity, and coordination.
Remember to start slow, focus on form, warm-up your fingers, and vary your exercises for the best results.
BENEFITS OF USING A WRISTMAX HANDLE FOR FINGERS TRAINING:
PORTABILITY: WristMax handle is small and lightweight, making it easy to take with you wherever you go. This allows you to train your fingers anytime, anywhere.
All exercises can be performed using a cable machine, or a resistance band.
TARGETED TRAINING: Using a WristMax training handle allows you to focus specifically on the strength and dexterity of your fingers, making it an effective way to improve your overall hand and fingers function in any sport that requires fingers strength, such as: weightlifting, tennis, arm wrestling, basketball, climbing, and more.
INJURY PREVENTION: Strong fingers and wrists are less prone to injury. Training with a WristMax handle can help reduce the risk of injury, especially if you are an athlete.
HERE IS A BASIC EXERCISE TO HELP YOU GET STARTED:
WRISTMAX WRIST CURL:
To perform this exercise, attach a WristMax to the middle or highest setting on a cable machine.
Grip the WristMax with your palm facing your side and your elbow close to your side.
Slowly flex your wrist as you pull the cable towards your body, and then return to the starting position.
Repeat this motion for the desired number of reps, and then switch to the other arm.