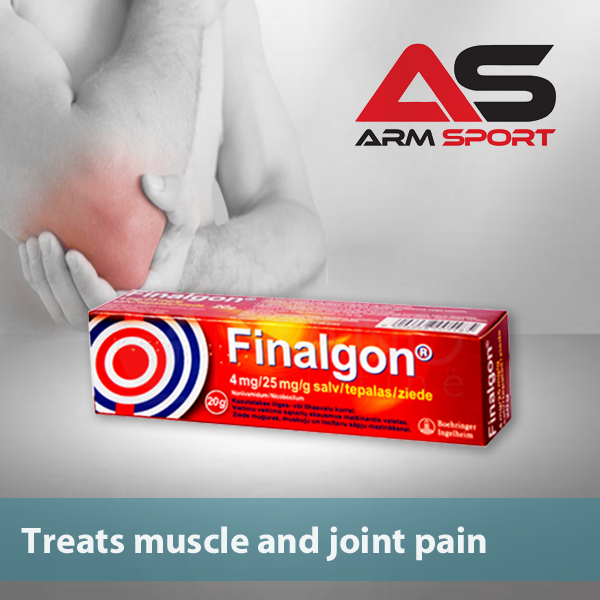 Finalgon Gel 20g
February 1, 2019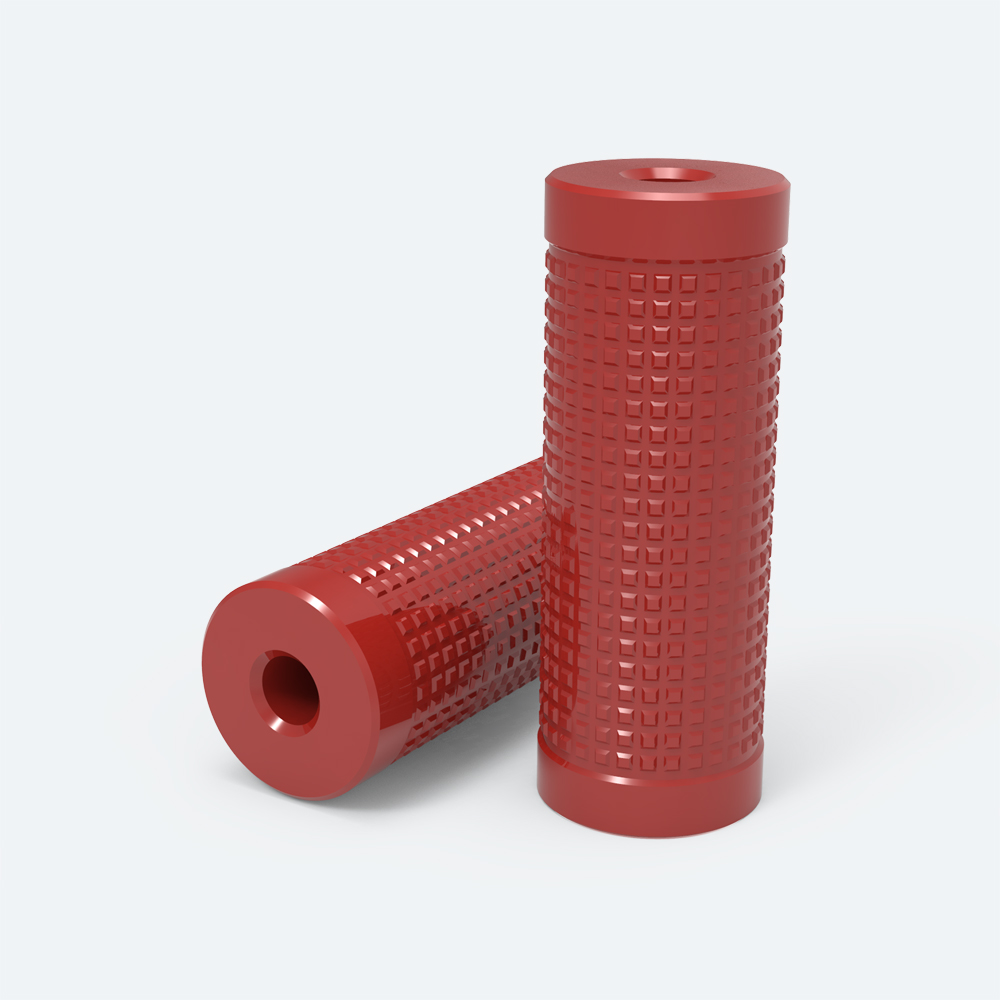 50mm Grip (Single Grip)
March 28, 2020
ConeGrip – Forearm & Fingers Trainer
$44.90

25 in stock
Description
weekends Package contains: Pair Grips
http://toastmeetsjam.com/bts/ Material: High Quality Rubber
Suitable for: Crossfit, Bodybuilding, Strongman, Powerlifting, Climbing, Arm Wrestling, Armlifting, Powerlifting.
Using thick-grip implements recruits more motor units especially in the biceps & brachialis.
Our engineers have developed the perfect natural and comfortable conic shape of thick grip.
Training with ConeGrip will activate more
arm muscles and tendons which will
build bigger & stronger arms.