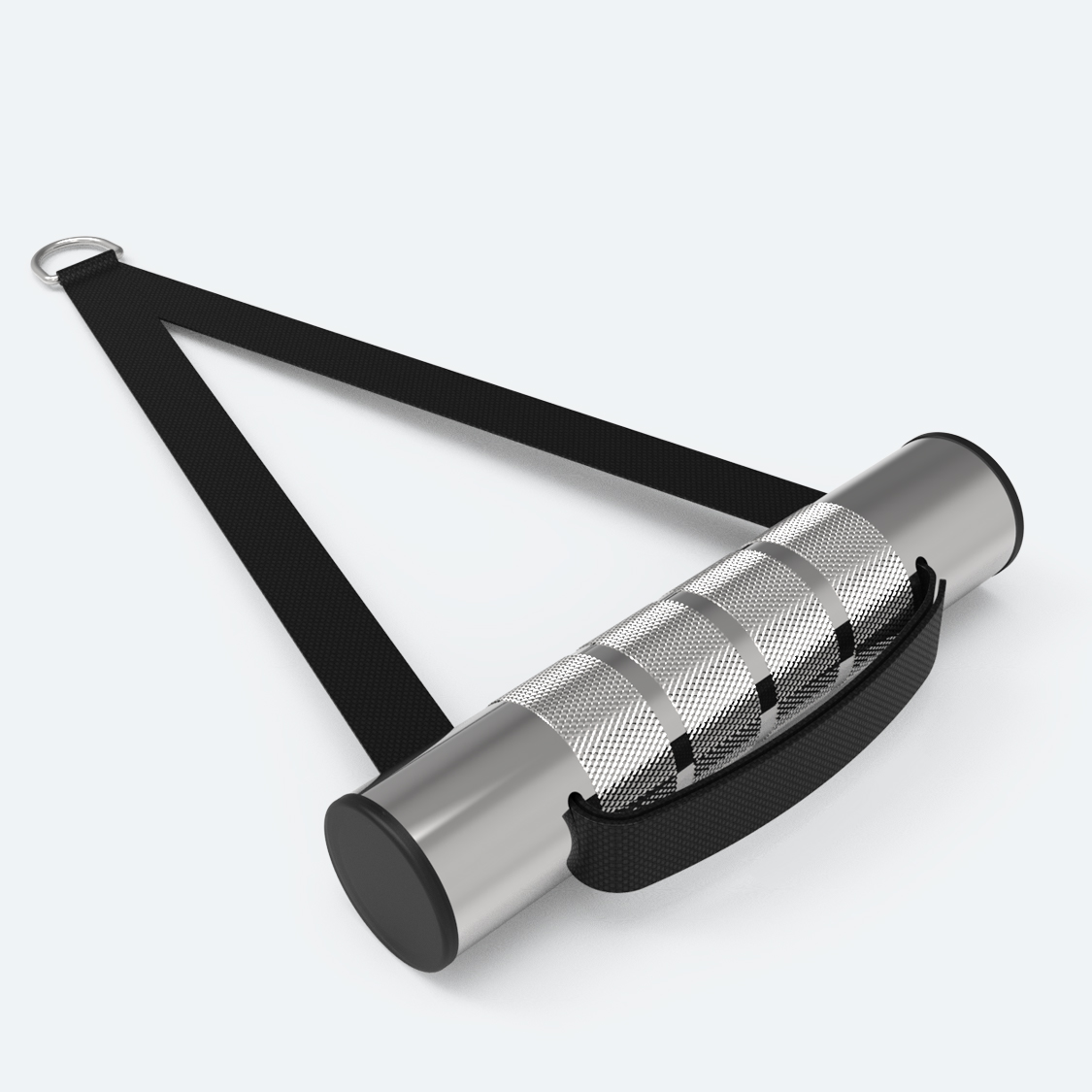 Wrist Roller (Stainless Steel)
June 30, 2018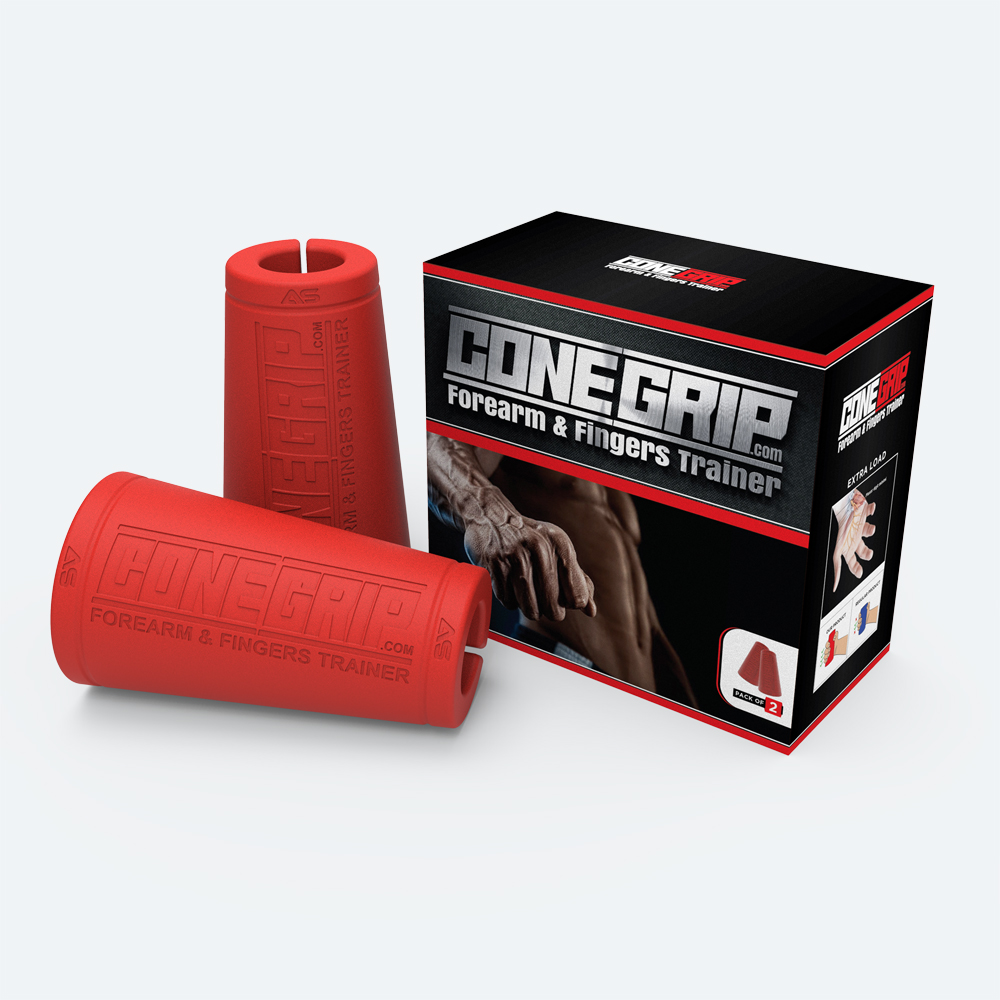 ConeGrip – Forearm & Fingers Trainer
September 20, 2019
Finalgon Gel 20g
FINALGON – Muscle and Joint Pain, Tendovaginitis, Lumbago, Neuritis, Arthritis.
Finalgon works by increasing blood circulation to the area of application, hence promoting localised warmth and heat to relieve pain. The warming reaction to Finalgon occurs within a few minutes after application and reaches a peak within 20 to 30 minutes. If you find that Finalgon is too hot for you it can be removed using a cloth soaked in vegetable oil or margarine. Always test a small area first.
Exp: 10/2024
Out of stock
Description
*All international shipments will be sent with duty and taxes unpaid. For many countries, you will be responsible to pay a duty and possibly a tax (e.g. VAT) as part of receiving your shipment. To ensure your shipment is delivered smoothly, Please contact your local post office once you have the tracking number to find out the specific requirements of your country.